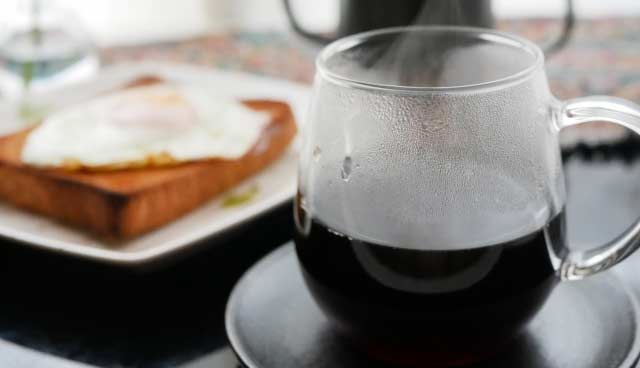 We offer friendly Italian food such as freshly baked bread morning, daily lunch, and cake set. We also support catering in the facility.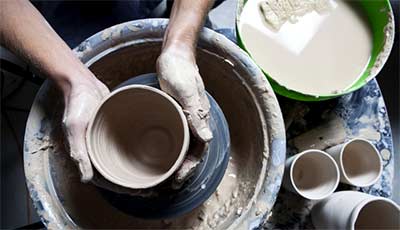 Try your hand at pottery in this relaxed environment, either at painting pottery or shaping the raw earth by hand. We also offer special courses for handicapped people and senior citizens.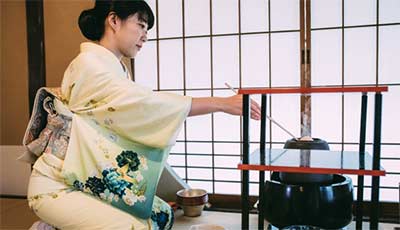 In the tea rooms at the water's edge,you may enjoy the subtle pleasures of formal Japanese tea. The larger tea room covers 12 tatami mats while the other tea room, with its space of 4 and half tatami mats, caters for more intimate gatherings. During special events, formal tea is served in both rooms.